Introducing, Benefitbay.
A new solution that enables significant savings on your health benefits.
Companies using Benefitbay are cutting costs in half while decreasing time spent on plan administration.
Eastern Benefits is working hard to get you enrolled in the right plan. We've identified your company as a potential fit for Benefitbay and now we
need a bit of help to see if we've found the right solution.
By uploading an easy-to-generate payroll file, we can model your plan in minutes and schedule a time to follow up and share your potentially dramatic savings. No commitment. Totally secure SFTP.

Personalized benefits for the modern workforce.
The newest member in Eastern Benefits Group world class family of partnerships. Benefitbay leverages a new benefit option called ICHRA that enables employers to reimburse employees for individual health plans while maintaining the tax advantages of a group insurance policy.

No more struggling to find a group health plan that works for everyone.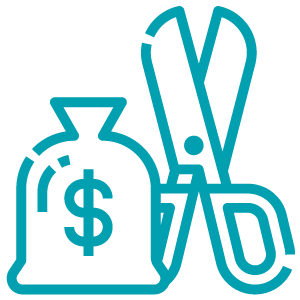 Fixed, predictable, and likely lower cost, with equal tax benefits.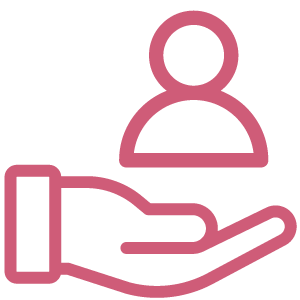 Plan administration tasks reduced while employees receive equal support.