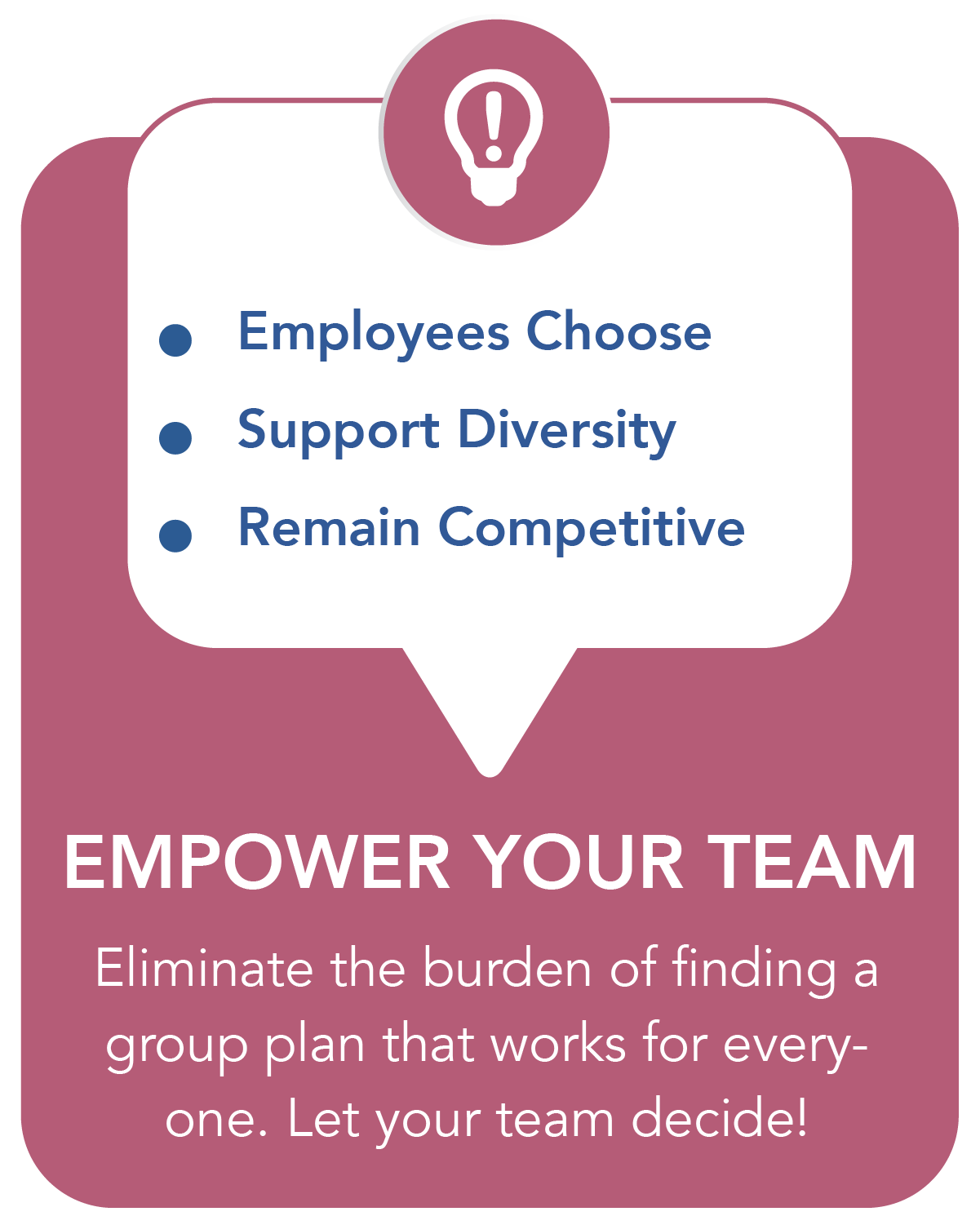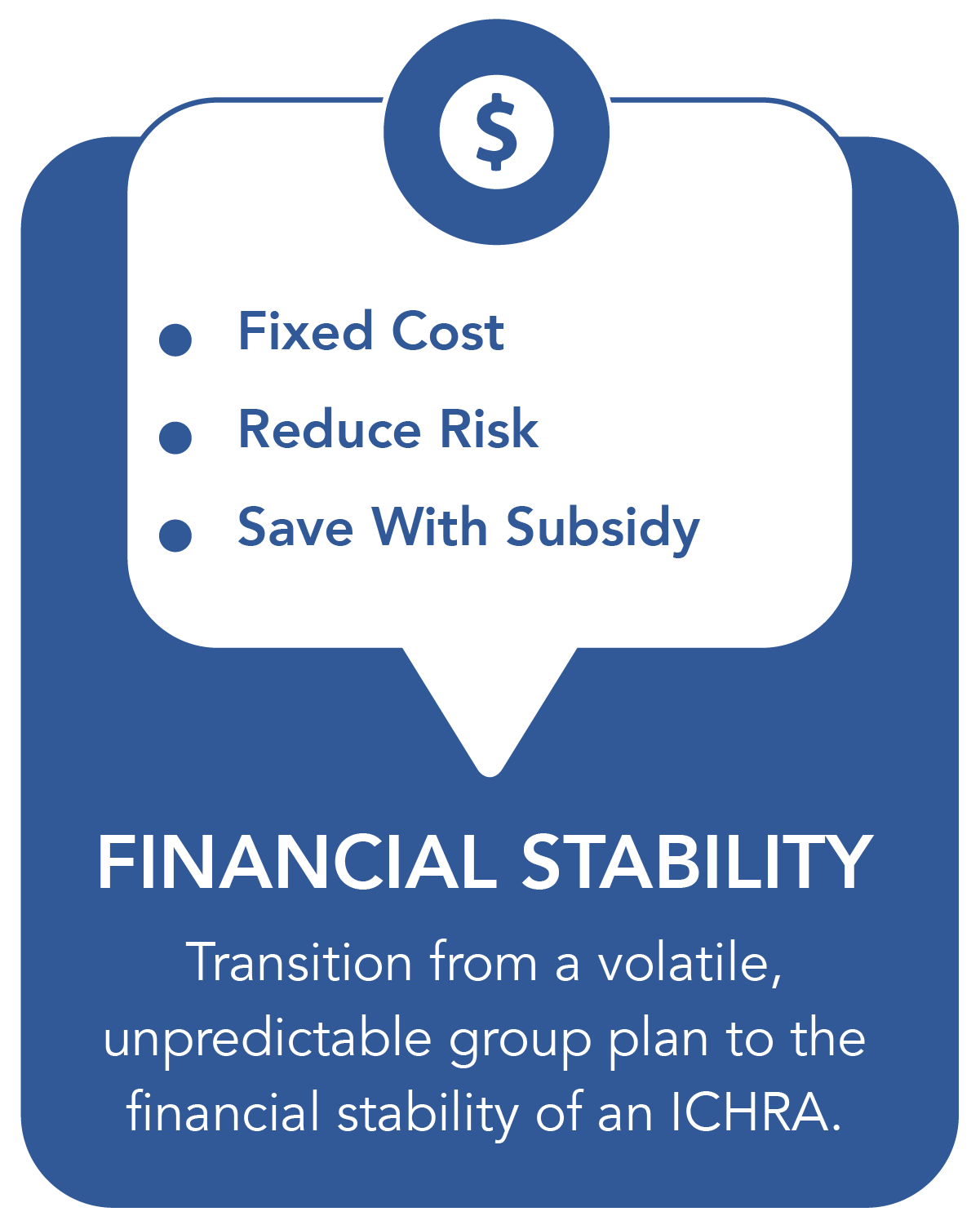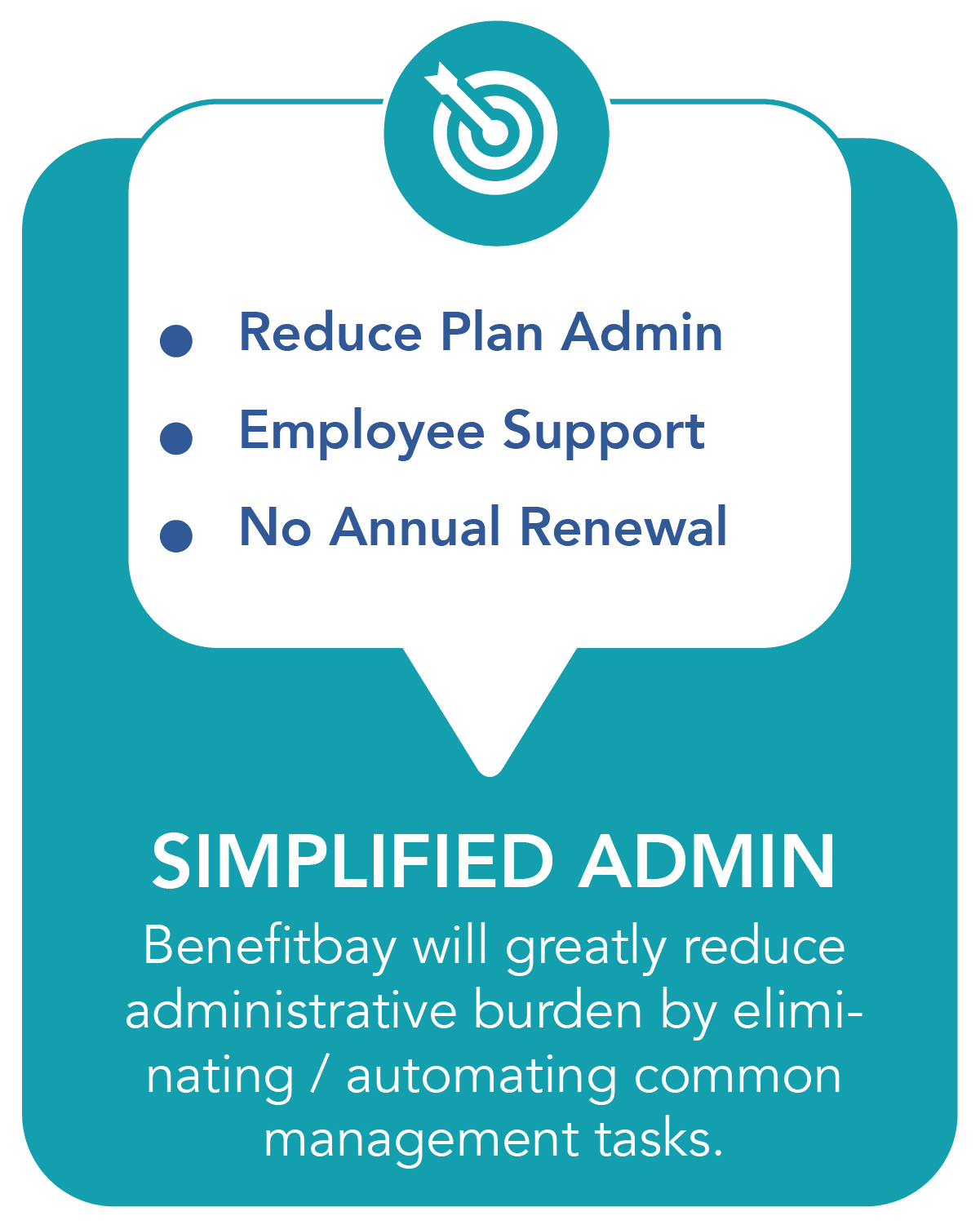 Benefitbay makes an employer's job easier. We enable you to empower your team with personalized health benefits. With our fixed, often lower pricing and reduced administrative responsibilities, making the switch to Benefitbay is a no-brainer.
If you're ready to model your ICHRA (it only takes a few minutes), click to schedule an intro call with our sales team to discuss how benefitbay and ICHRA are a fit for your team.
Own your plan, and bring it with you through changes in jobs. Changes in cities. Changes in life.

Benefitbay helps you enroll in a plan that meets your own, highly specific needs. You'll enjoy the same tax advantages as a group plan.

The same financial support. The same easy enrollment. The only difference? You'll be in control.