2022 ICHRA Guide
We've read the fine print of the Individual Coverage Health Reimbursement Arrangement (ICHRA) so you don't have to! We've organized the important features and benefits into this handy eBook. Feel free to download and share. Please reach out if you have any questions!
ICHRA Case Studies
We've put together some useful examples of positive outcomes we've delivered for our clients. We have many more to come so be sure to check back soon!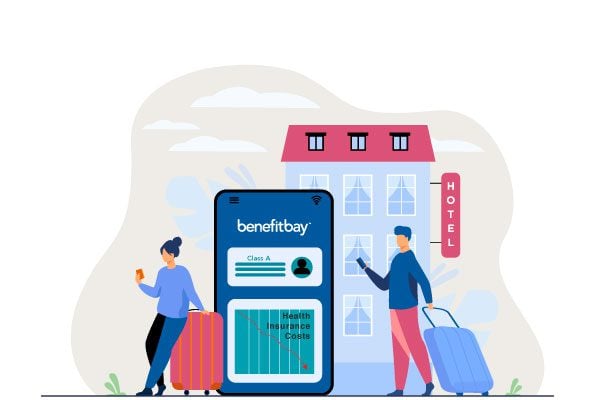 ICHRA Webinars
An ICHRA webinar series hosted by our team of ICHRA experts to keep you informed on the latest trends and how to embrace the transition to employer sponsored, individual benefits.